The fr8control GmbH is a consulting company and solution provider for transport logistics and freight costs.
It is our objective together with our customers to optimally align the logistics to the current challenges of the trend topics, to achieve and even exceed the set business goals.
Field analyzes for the identification of focus areas and our Freight Check for the logistical determination of potentials is the basis for a sustainable and optimized logistics. We live the "proof-of-partnership" approach as basis of our business relationship and, together with our customers, we achieve the results-oriented implementation of the analyzed potentials.
To ensure measurable results with a long term perspective, we use our freight management
system. A worldwide data availability of service providers, cost and transport
data is crucial to be able to react agilely to changes in the supply chain.
Demonstrable cost savings with more than 15% can be achieved with a holistic optimization approach.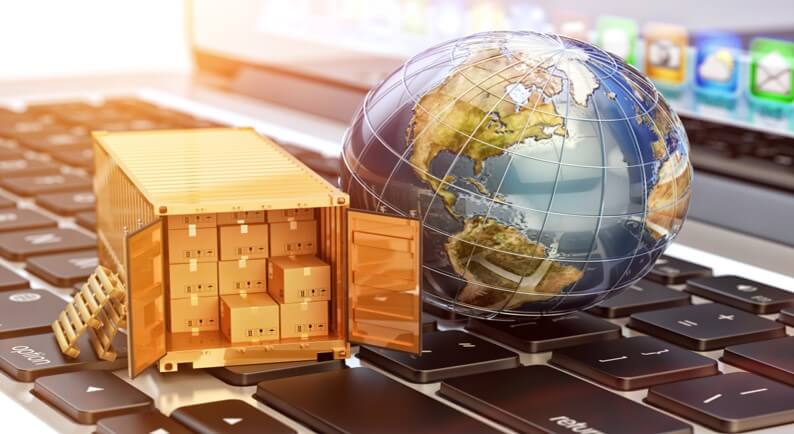 "From 10 years experience with logistics projects it can be said that there is no company with a freight volume of > 5 million Euro p.a. where no potential savings can be expected ".


Allocate resources correctly
Branch and methodological knowledge
People make the difference